Round "Sofia" Sterling Silver Locket, Pink Tourmaline Cross & Ankh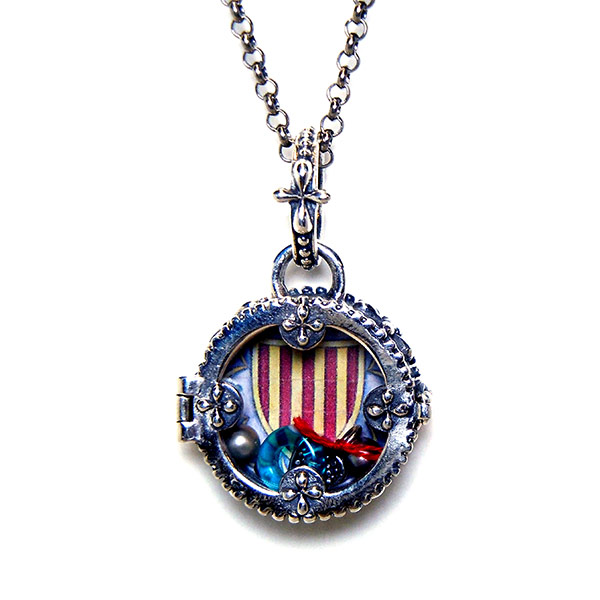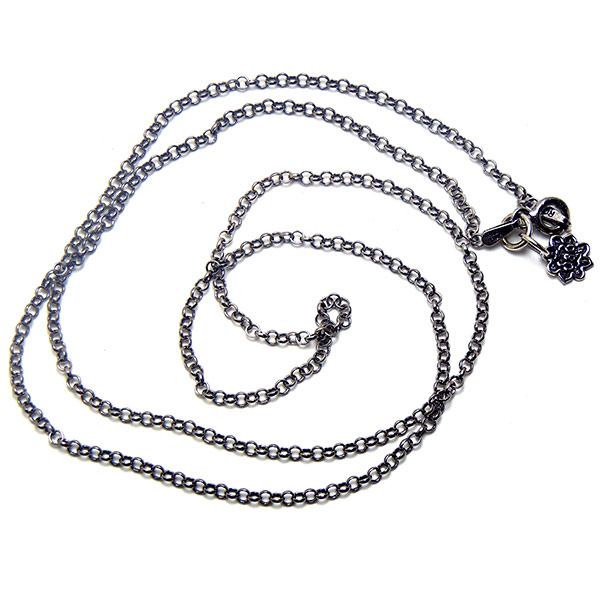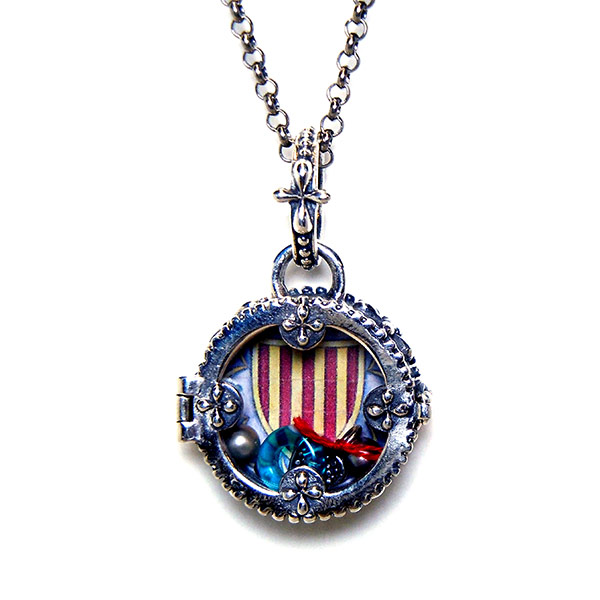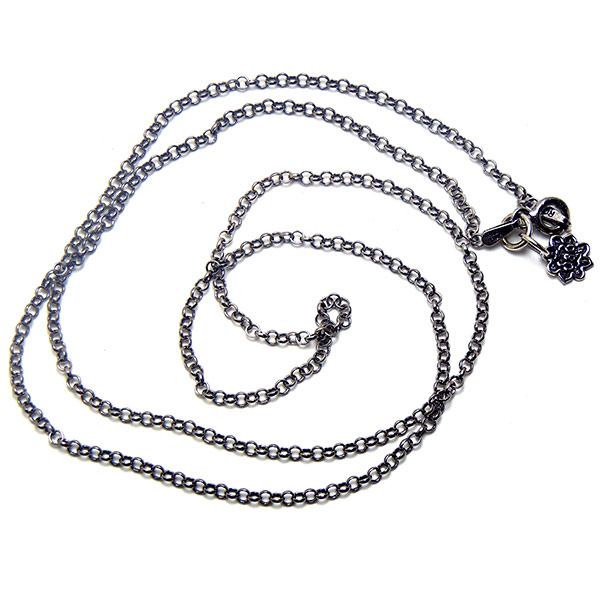 Round "Sofia" Sterling Silver Locket, Pink Tourmaline Cross & Ankh
Round "Sofia" Sterling Silver Locket, Pink Tourmaline Cross & Ankh. Chain comes in a standard 18" length, but you can upgrade the length.
We will put your photo in for FREE!
Email Us Your Photo: Click Here>>
Features
Solid .925 sterling silver.
Locket Measures – 7/8" wide/long X 2/8" deep/thick.
Hinged door, with D&A detailing and lock.
Inner locket image included.
The bale measure 13mm X 10mm.
The back has our logo crest and Fortuno clover.
There is room for engraving on the back of the locket. We currently do not offer engraving.
ABOUT THE LOCKET CONTENTS:
The inner locket image is a paper cut-out, cut to fit your locket.
Two pearls of wisdom.
Envelope with blessed dirt from the Sanctuario de Chimayo in New Mexico. This little envelope has dirt from the blessed grounds of the Sanctuary of Chimayo in New Mexico.
Blue stones keep the evil eye away. Blue keeps away the evil eye.